For the Best Selection of Hawaiian Jewelry, Click here
We first start out with a 14k gold bar. Whether it is for a pendant, bracelet, or ring, the 14k gold bar is the beginning point.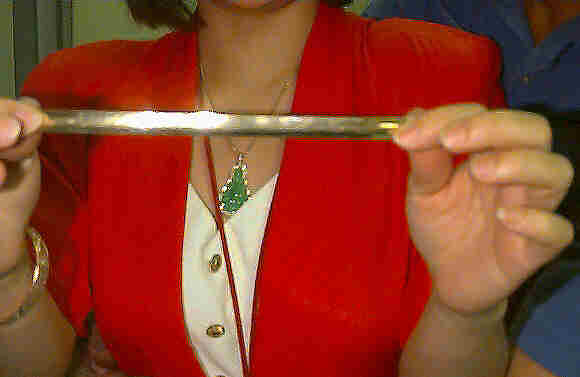 We take the gold and engrave your name or initial in Old English Font.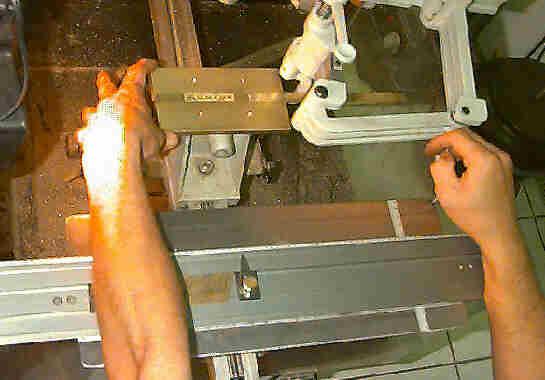 After molding it into a Ring or Bracelet, the hawaiian scrolls are engraved onto the rest of the piece.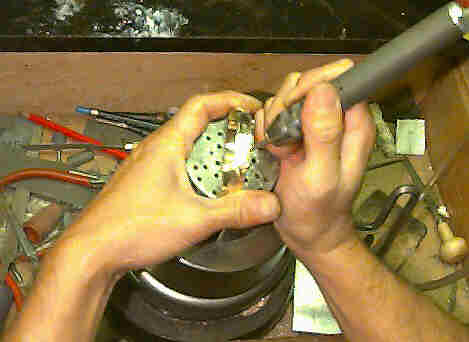 To make the bracelet beautiful and shiny, we buff and polish it.
Now we fill your name with Black Enamel. It will then be put in an oven for 2 hours to cure.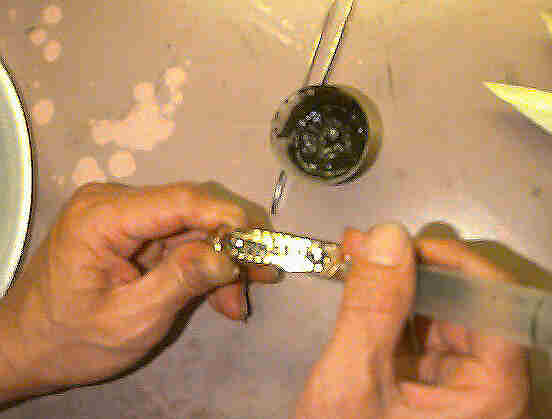 After that....the final gift of Aloha!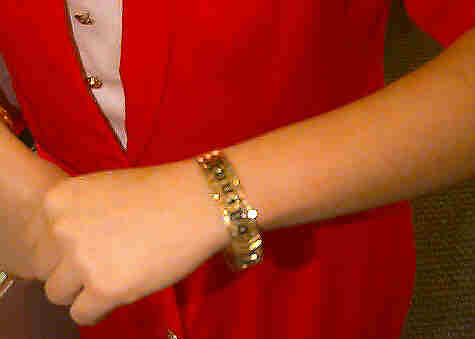 Goto the aloha2go.com main page.
Goto the Hawaiian Jewelry main page.
Send response , request, or mail to : info@aloha2go.com